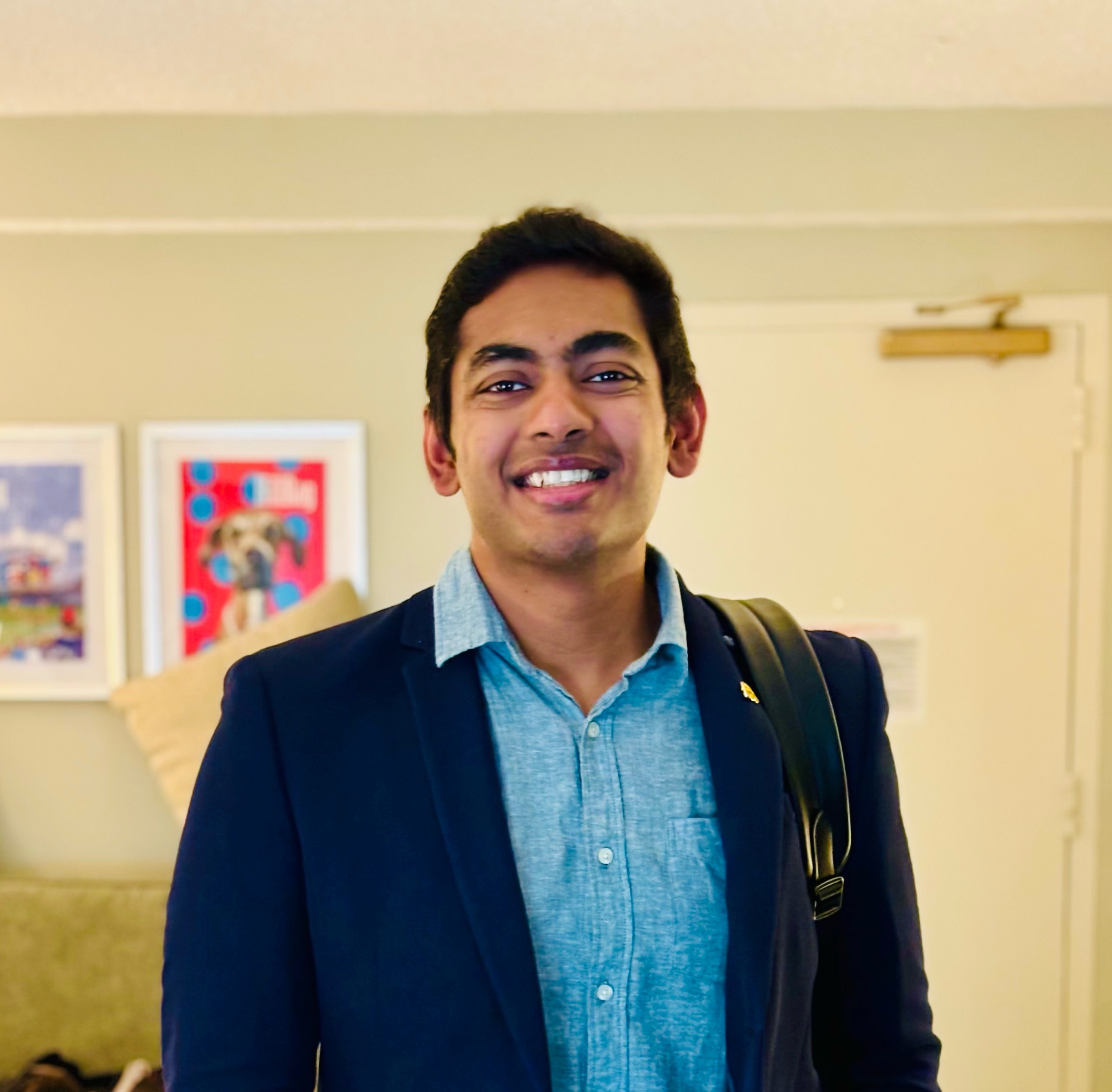 Northeastern University Interdisciplinary Science & Engineering Complex (ISEC)
805 Columbus Ave
Boston, MA 02120
Avijit Ghosh is a doctoral researcher in the Khoury College of Computer Sciences at Northeastern University. He works at the intersection of machine learning, ethics, and policy, aiming to implement fair ML algorithms into the real world. He has published several research papers in top ML and AI Ethics venues, reviewed for many of these venues, and organized workshops as a member of QueerInAI. His work has been covered in the press, including articles in Propublica, Wired, and the MIT Tech Review. Avijit has been invited to speak at seminars and conferences as an expert, held by organizations such as SXSW, Trustworthy ML Initiative and the UK Government Centre for Data Ethics and Innovation. His research and outreach have led to real-world impact, such as helping shape regulation in New York City and influencing Facebook to remove their biased ad targeting algorithm.
| | |
| --- | --- |
| Aug 10, 2023 | I'm excited to be involved with the AI Village DC and partners at DEF CON 2023 to help organize the largest-ever public Generative AI Red Teaming challenge! |
| May 5, 2023 | Paper: "When Fair Classification Meets Noisy Protected Attributes" accepted at AIES 2023! |
| Apr 10, 2023 | Two CRAFT proposals: "Towards an India-first Responsible AI research agenda", and "Humanitarian AI for the Global South" accepted at ACM FAccT 2023! |
| Apr 7, 2023 | Paper: "Queer In AI: A Case Study in Community-Led Participatory AI" accepted at ACM FAccT 2023! |
| Mar 12, 2023 | I'm speaking at SXSW 2023 in Austin! Talk title: Can There Be AI Art Without An Artist? |
SIGIR

When Fair Ranking Meets Uncertain Inference

In Proceedings of the 44th international ACM SIGIR conference on research and development in information retrieval, 2021

AIES

Faircanary: Rapid continuous explainable fairness

In Proceedings of the 2022 AAAI/ACM Conference on AI, Ethics, and Society, 2022

FAccT

Subverting Fair Image Search with Generative Adversarial Perturbations

In 2022 ACM Conference on Fairness, Accountability, and Transparency, 2022
The best way to reach me is via email. I am also frequently active on Twitter.